NEW WORK
below is one of my most recently completed original
mixed media paintings
. it is not yet available for sale publicly but should be made so at my site
michelkeck.com
later this week.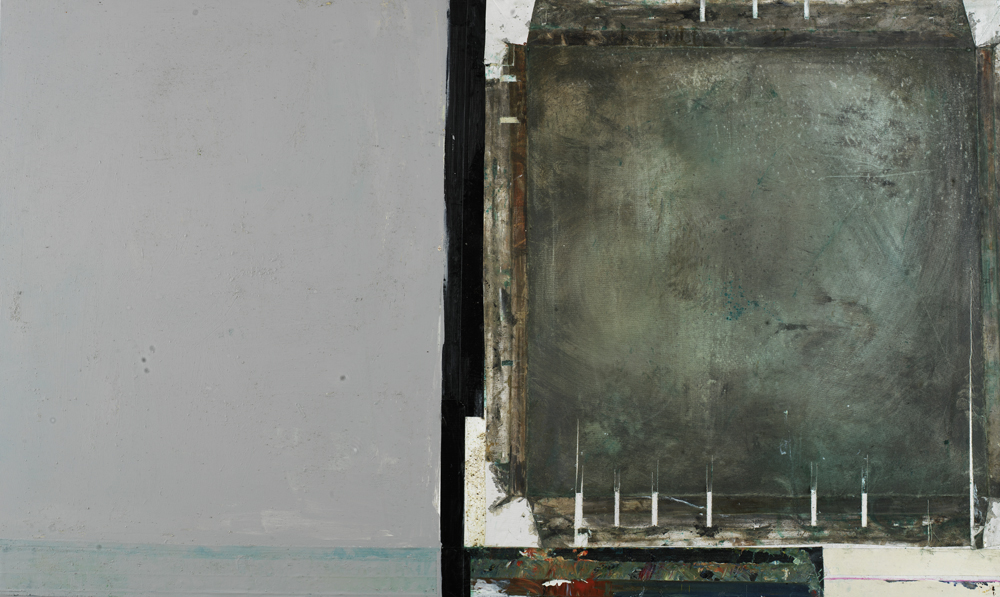 Title: On The Right Track
Size: 48" x 80" x 1.5"
Media: mixed media on canvas
close-up view 1
close-up view 2
room view
of On The Right Track
REALITY FIX
so i watched
chef jeff project
last night and lordy IT WAS A TEAR JERKER!! (i know, i know the entire 'cooked food reality shows' are so NOT appropriate for a raw foodist - but i love them!) - the
chef jeff episode
i watched last night was the one they did for KA.. but a plus.. the food they did was all RAW (though not my kinda raw.. oysters, beff tartare, etc. i was bawling my eyes out when he took the kids home to meet his family!!!!! (hubby was of course making fun of me!) -- i was bawling as soon as he started talking to the kids after they ate - but when adam started crying i lost it... i mean seriously lost it. you know the crying where you give yourself a headache because you are trying not to cry but can't control it? LOVE this show. LOVE chef jeff. if you haven't watched it or don't know about check it out
here
Chef Jeff is really doing amazing things to make big changes in the life of 6 young adults who haven't had an easy life. (great show!).
DEXTER
for those of you who don't follow my blogs.. i am
IN LOVE
with
michael c. hall
-- probably better known as DEXTER. i didn't start watching dexter when it first started (though i wanted too). several years ago i told hubby i had the best idea for a movie.. a movie about a serial killer who killed serial killers. THEN ALONG CAME
DEXTER
!!!! - i never knew when it was on so i didn't start watching it until a couple of months ago. we bought seasons I and II started watching and were addicted. BEST SHOW ON TELEVISION!!!! so to all my other dexter fanatics... ARE YOU DYING THIS SEASON?? i was never a jimmy smits fan... but he is unbelievable in this show. i am thinking he is eventually going to have to kill jimmy (miquel)... i don't see how it can go on that jimmy knows his secret. so... here are my thoughts.. miquel is going to try to kill the da ellen (for personal vendetta) -- even though last night they tried to make us think miquel was off her case now. I AM LOVING THIS SEASON!!! --- was very shocked dexter is going to be a daddy too... but like the twist it adds. so while dexter is far from chef jeff i was bawling last night watching dex too when he helped kill his friend and put her out of her misery by putting the drugs in her key lime pie --- i was crying my eyes out!! (again hubby was laughing at me!)
i am LOOOOOOOOOOOOVING THIS SHOW!!! hands down best show on t.v.
so.. that's it for now... i am off to go shoot some photos in the woods.. more 2morrow!
ORIGINAL ABSTRACT & MIXED MEDIA ART
RECENTLY SOLD Contemporary Art Paintings
Original Abstract Art Paintings
- by Michel Keck
Original Mixed Media Art Paintings
- by Michel Keck
Contemporary Abstract Art Prints
Contemporary Art Books
Raw Food Diet Info